Pruning for Tree Health
Park City Tree is the first and only choice for tree trimming and pruning services for the Park City area. Our ISA Certified Arborists have the knowledge and training to properly trim and prune your trees. Tree trimming and pruning is an important part of tree health and growth. Trees that are left to grow without any management programs will eventually become unhealthy, as crowding can prevent your tree from getting the right amount of oxygen.
Why Do I Need Tree Trimming and Pruning?
Tree trimming, and pruning is vital for your tree's health, safety, and appearance. Arborists know the proper techniques to ensure your trees are safe and look great. Park City Tree provides tree pruning and trimming to both businesses and residents in and around the Park City area.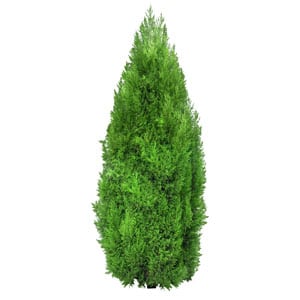 Reasons to Have Your Tree
Trimmed and Pruned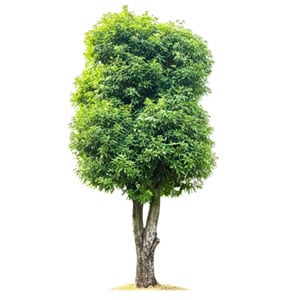 Reasonable Prices, Lasting Results
Arborists also use pruning on young, healthy trees to maintain the structure, encourage growth, and to prevent storm damages later.
Park City Tree provides complete tree trimming and pruning at very reasonable prices. If you are unsure if your trees need to be trimmed or pruned, give us a call. We will gladly evaluate your trees to see if they need any type of tree trimming, pruning, or other type of tree services. Our goal is to keep your trees healthy through proper care and management.